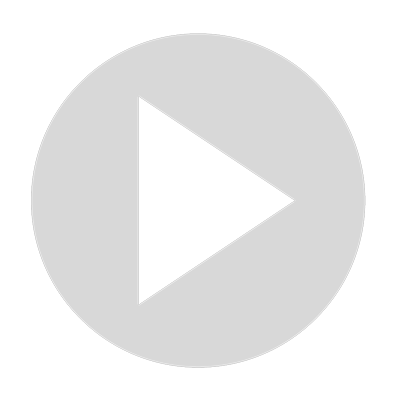 How to Invert Colors on A Picture on iPhone (Easy)
How to Turn On Invert Colors 
To invert the colors on an iOS device: 

Open the Settings app and tap Accessibility -  Display & Text Size. Then, turn on either Smart Invert or Classic Invert. 

Once the colors have been inverted, the screen will appear with a dark background and light text. The color inversion can be reversed at any time by following the same steps and turning off Smart Invert or Classic Invert.

What is Smart Invert?
Smart Invert is a new accessibility feature that's available in iOS 11. It reverses the colors on the display, except for images, media, and some apps that use dark color styles.

What is Classic Invert?
The iPhone's Classic Invert feature reverses all the colors on your display. This can be helpful if you need to use your iPhone in low light conditions, or if you want to reduce the amount of blue light that is emitted from your iPhone's screen.

So all the pictures, media, and apps that use dark color styles will be inverted with the Classic Invert feature.

For further information on this function, go to Apple's website and learn more about Invert Colors.
Show More
Show Less
Recommended Videos
1:09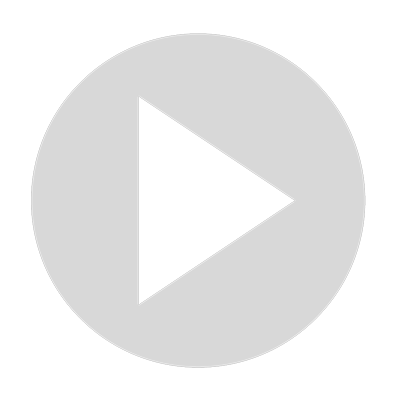 How To Invert Colors on iPhone
792 views · May 18, 2022
1:22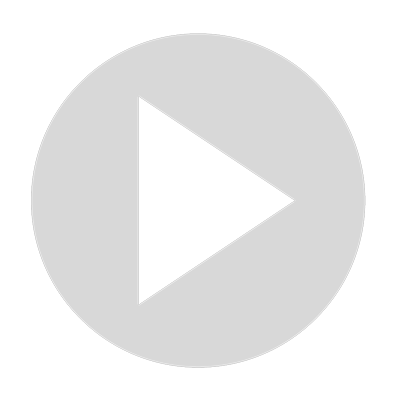 How to Replace Colors on Images iOS & Android - PicsArt Tutorial
681 views · May 20, 2022
0:53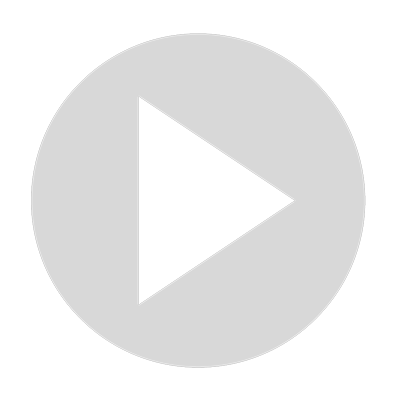 Instagram - How to Enable / Disable Dark Mode on iOS 14 (iPhone & iPad)
1K views · May 19, 2022
1:11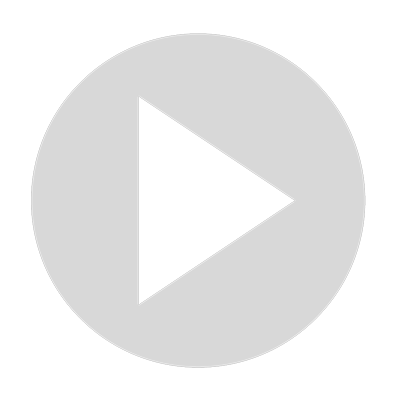 How To Turn On Dark Mode On Instagram 2022 [ Easy Tutorial ] | Online Help Guide | Instagram Guide
269 views · Aug 8, 2022
0:40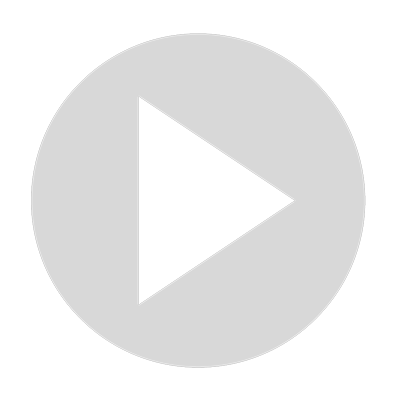 Photoshop CC - How To Invert Selection
656 views · May 18, 2022
1:27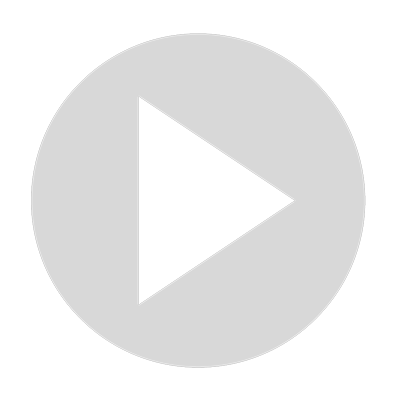 Notepad - Enable or Disable Dark Mode Tutorial
293 views · May 18, 2022
1:15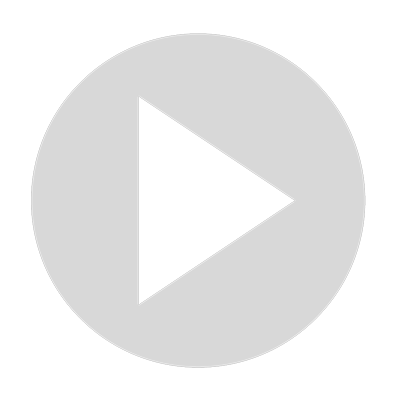 Photoshop CC - How To Darken Areas of an Image
5K views · May 18, 2022
1:15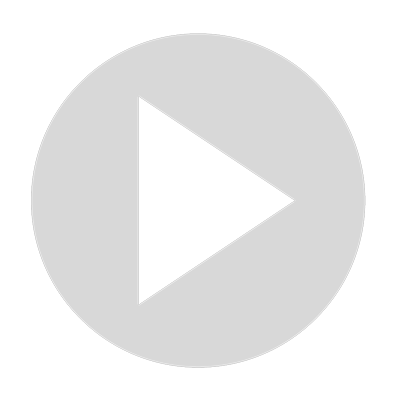 Photoshop CC - How To Change Background Color
2K views · May 18, 2022
1:46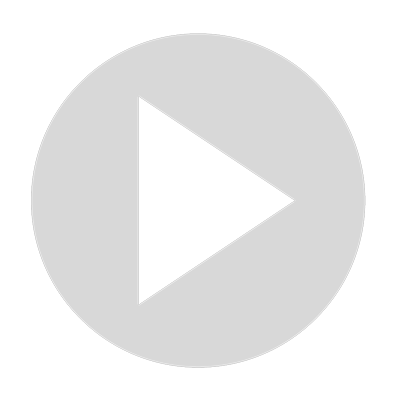 How To Fix Automatic Brightness Increase for Instagram on iPhone
914 views · Aug 1, 2022